New York Times features Hidden Treasures in Penang, Malaysia
New York Times feature 36 Hours: Penang, Malaysia
PENANG is on a roll. Thanks to an influx of private and public investment and creative energy — precipitated in part by Unesco's 2008 listing of Penang's capital city, George Town, as a World Heritage site — the Malaysian island is padding out its list of attractions. To the region's best street food add smart restaurants and bars. And a lively street culture anchored in religious festivals has now been joined by shows at the recently opened Performing Arts Center, and events like the Penang World Music Festival (March 30 to April 1; penangworldmusic.com), as well as the annual George Town Festival (June 15 to July 15; georgetownfestival.com), a month of exhibitions, performances and readings by local and international artists and writers.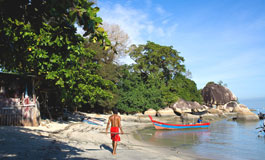 Hunting In Aid Of Rumah Cheshire Selangor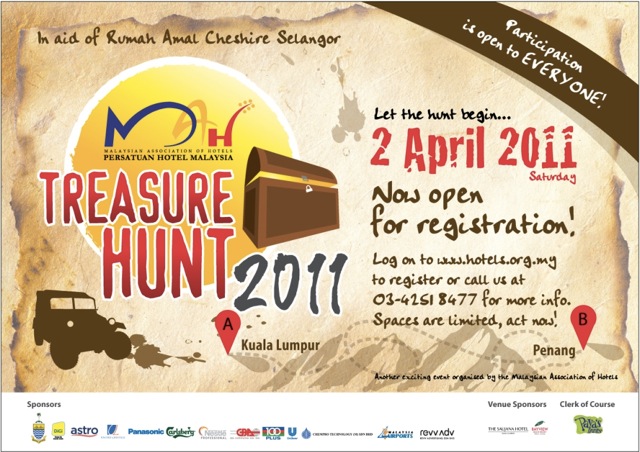 Hunting In Aid Of Rumah Cheshire Selangor
Date: 2nd April 2011 
Organizer: Malaysia Association of Hotels
Prizes worth about RM20,000 are up for grabs in the sixth annual MAH Charity Treasure Hunt slated for 2 April 2011. Organised by the Malaysian Association of Hotels (MAH), the hunt, which is limited to 100 cars has an open category for the public and members of MAH.
This year's treasure hunt marks another milestone for MAH as it is not like any other treasure hunt that MAH organises almost every year, but a special one where it is organised in aid of Rumah Amal Cheshire Selangor (RACS). It is to complement the Economic Empowering Program; a collaboration between MAH Training Education Centre (MAHTEC) which is MAH's wholly owned subsidiary and RACS, to train young disabled persons in areas of bakery, ICT, handicraft, farming and office administration.
1st International Gourmet Festival

Air Asia Travel Fair 2010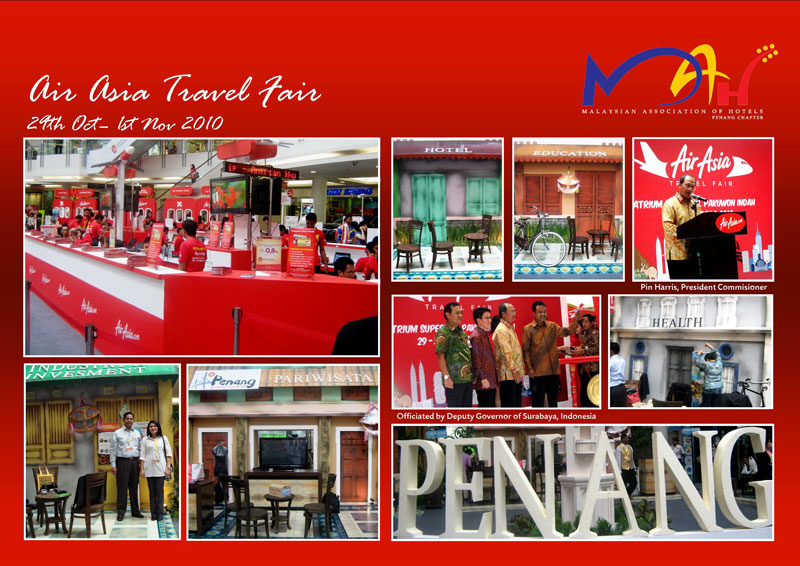 Rotary Club 80th Anniversary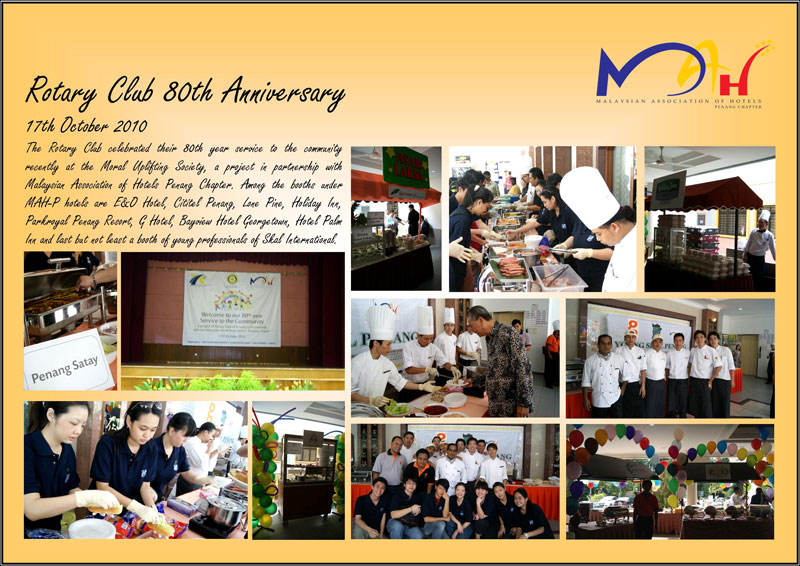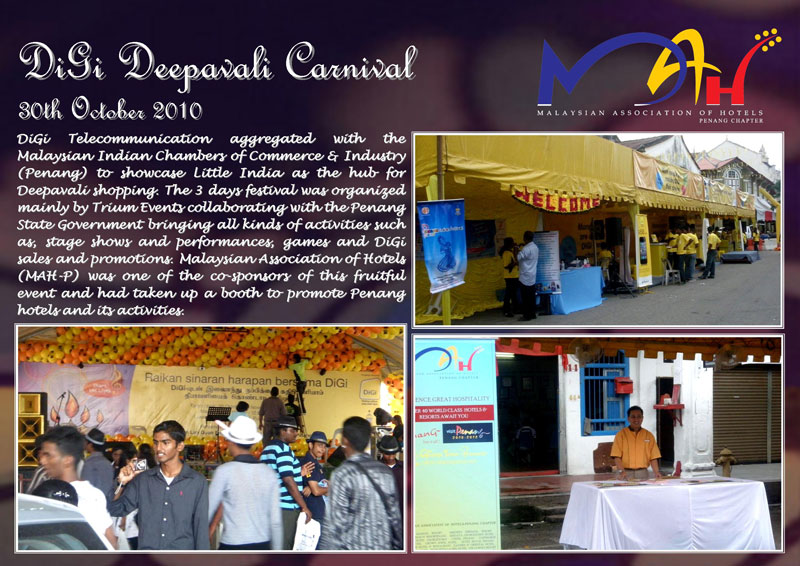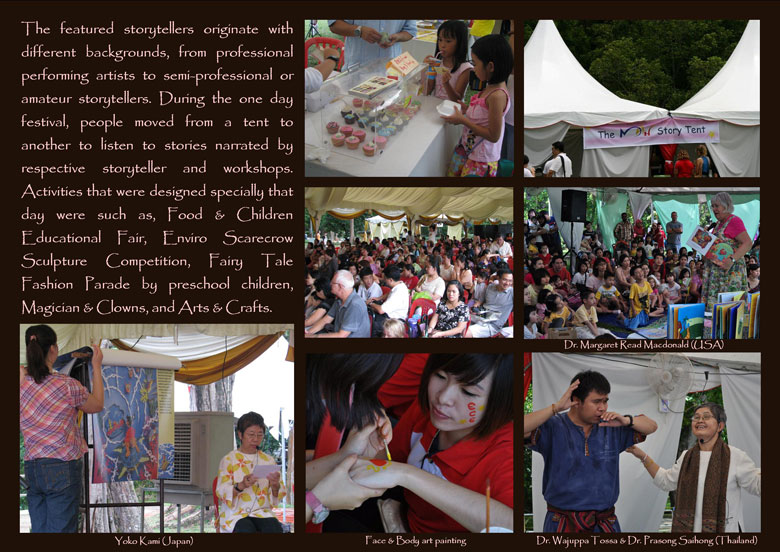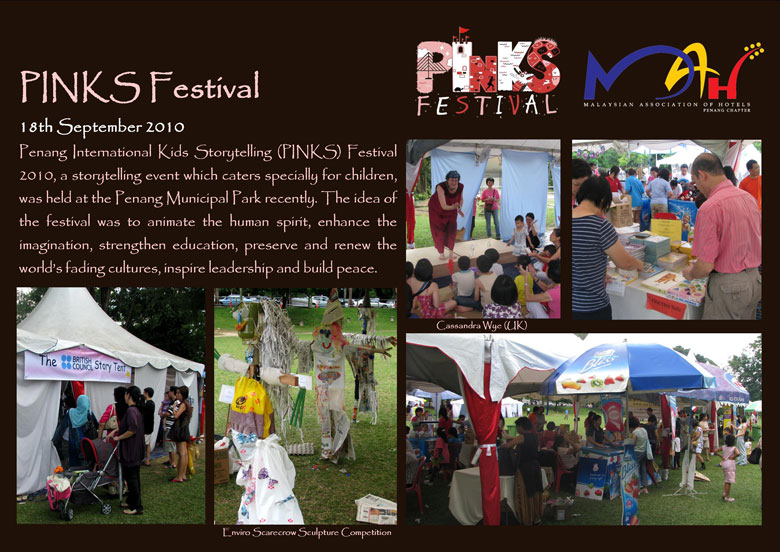 MLA Red Majesty Chef Mission